Whatever the combination of telephony elements we agree for your business, v4b will install them & provide through-life support thereafter.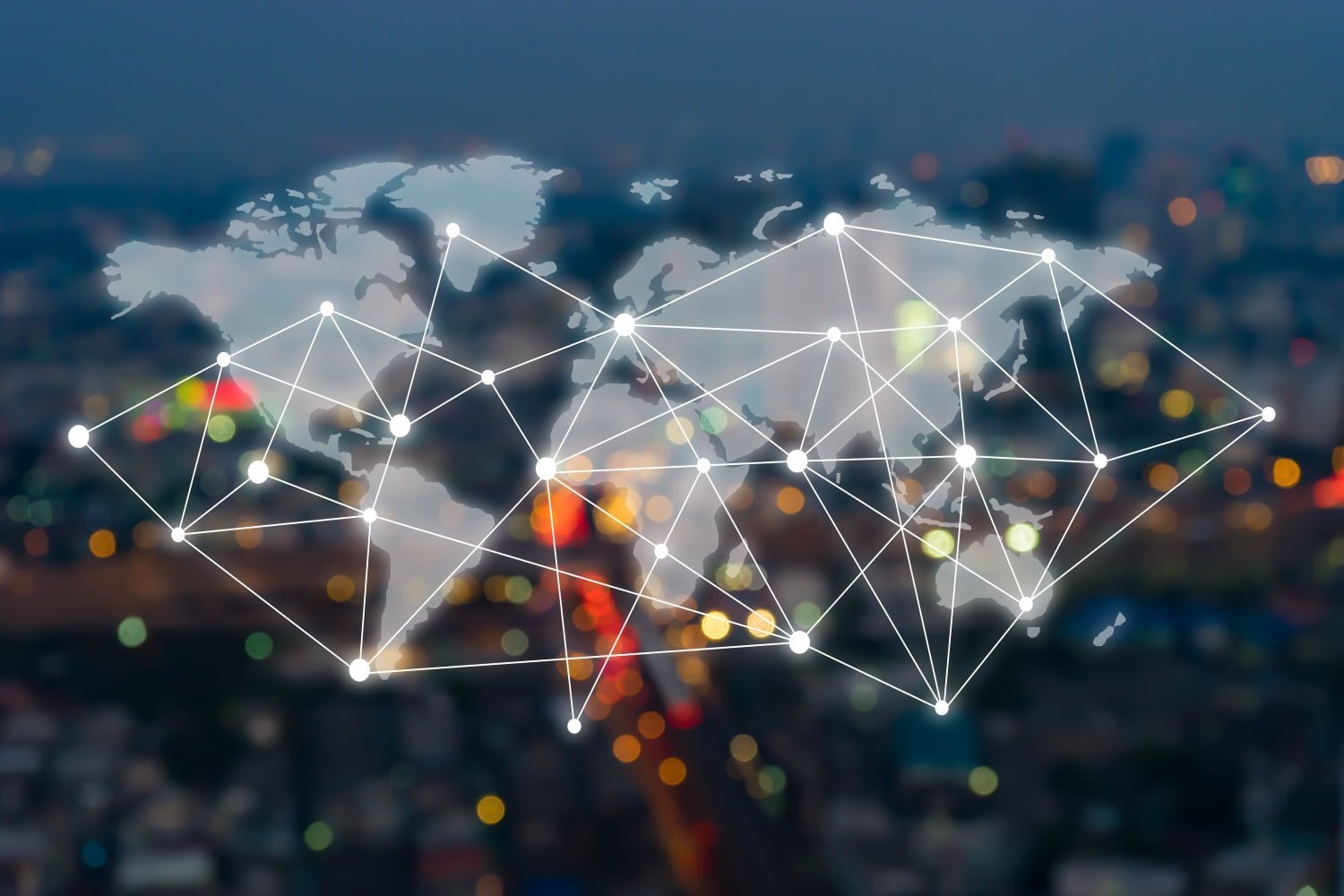 And the rigour that is applied to the analysis and selection of your telephony is replicated in our installation procedures.
We are committed to ensuring that you realise the returns on your new telephony as quickly as possible. That does not mean that we rush installations. It means that, once the physical installation is complete, we are available to you thereafter – up to one month if needed – to address any questions and help you to become competent users. This includes providing tailored training sessions.
All of our installation engineers are qualified installers of telephony and your installation team will respect your time, your staff and your premises throughout.
Your team will be trained on the specific telephony elements selected. That applies to the engineers supporting elements of the installation remotely, be that by phone or email.
Your installation will be carried out in a way that will cause minimum disruption in service. In most instances, transition whether to a new PBX, porting your calls to V4B or another enhancement is seamless.
We can also provide demo-solutions for you to test as part of the telephony selection process. Aside from helping with selection, this also assists clients to become familiar with using the services generally.
Find Out More!
V4B can save your business money.