In 2005 Glenn Williams and Peter Evans set up v4b to harness a passion. That passion was for telephony, voice of internet protocol (VOIP) and for improving businesses.
v4b offers considered Selection and Installation and through-life Support of telephony for your business.

Telephony selection is based on rigorous analysis of the needs of your business. Your pure telephony needs must be met. We look at the whole picture though, addressing, for example, brand building and financial considerations.
The greater number of services we select for our clients are based around VOIP technology. Telephony services include SIP trunks, Least Cost Routing, ADSL and Fibre and 3CX IP PBX support.
V4B is a global telecommunications company offering Voice over IP (VoIP), Least Cost Routing (LCR), IP Telephony and related telephone services and hardware to business customers worldwide. V4B can transform your business telecommunications communications, lowering your business costs and introducing new functionality to give your business a key competitive advantage.
We aim to ensure the highest possible call quality for each our customers
To enable Small and Medium sized businesses worldwide to communicate in a cost effective manner using VoIP and other advanced telecommunication technologies
To remove the mystery of VoIP for our customers enabling them to implement VoIP solutions with minimum technical knowledge and providing maximum business benefit
To support our customers in the implementation of VoIP services through their existing office systems or through new systems as needed.
We operate an open and honest approach in all our dealing with customers, staff and suppliers. Our pricing policies are transparent to our customers
Our staff are empowered and encouraged to develop their potential in a rewarding and flexible culture.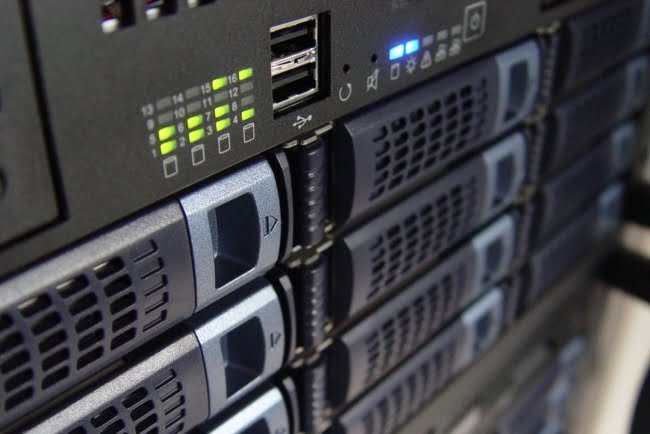 We are in business for the same reasons as you, to add value to our clients.
We do this in three, very important ways:
We analyse and address your telephony challenges.

We provide you with high quality telephony.
Request A Free No Obligation Quote