A leased line is a part of a line or cable's capacity that is ring-fenced for the exclusive use of your business.
It provides you with a fixed, and therefore completely dependable, bandwidth and a symmetric data connection. Symmetric refers to the fact that data can be uploaded at the same speed as data can be downloaded.
What If You Can't Get Fibre?
If fibre technology is not available in your location then, depending on your particular business demands, a leased line may be the optimum solution over ADSL and ISDN.
If it is, we will install it for you.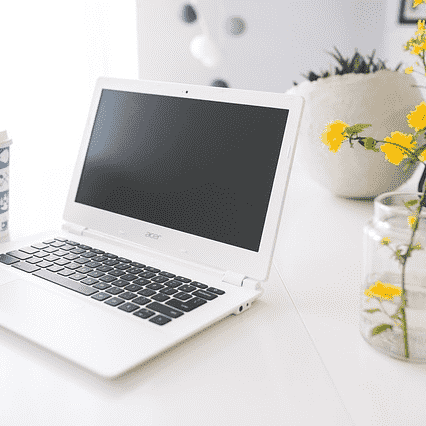 Request A Free No Obligation Quote